About our School
Belvedere British School Abu Dhabi is a place that strives to maintain the motto of Ad Vitum Paramus-Preparation for Life. We incorporate this motto into our curriculum through providing global, local and community topics to broaden the thinking of our Belvedere British School students.
This curriculum will allow them to relate to each other, their community and the world. We embed this thinking into how we learn and how we can be the best we can be. We are committed to building and developing a school that will "Prepare" its students to contribute and participate in society and students that have the confidence and the desire to learn.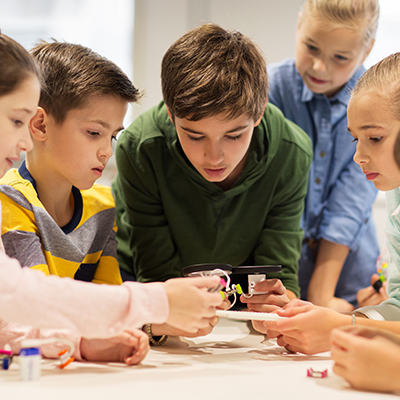 Our Goals
Here you can review some statistics about our School
Admissions Process
We are currently accepting applications for FS2 to Year 12 for
the 2020-21 academic year.